---
The foothills of the Catskills are surrounded by mountains, lakes, rivers, reservoirs and valleys which have an abundancy of both outdoor and indoor activities and local attractions. The Catskills is the ultimate destination for a quick weekend getaway from the city or a weeklong vacation with friends and family.
Whether you prefer to venture out or not there is always time to sit back and enjoy the endless views that each venue has to offer during our magnificent 4 seasons.
With-in this section, we have provided you information in regards to many of the local area's attractions as well as links to other websites where you can obtain additional information.
For up-to-the-minute information on what's happening in Hancock, visit DestinationHancock.com, where you'll find feature articles, event schedules, and a comprehensive list of everything to see and do in the are.
Find out more info on our amazing little village of Hancock. Additional information can be found on our local Hancock County Chamber's Website and the Delaware County Chamber's website 
---
---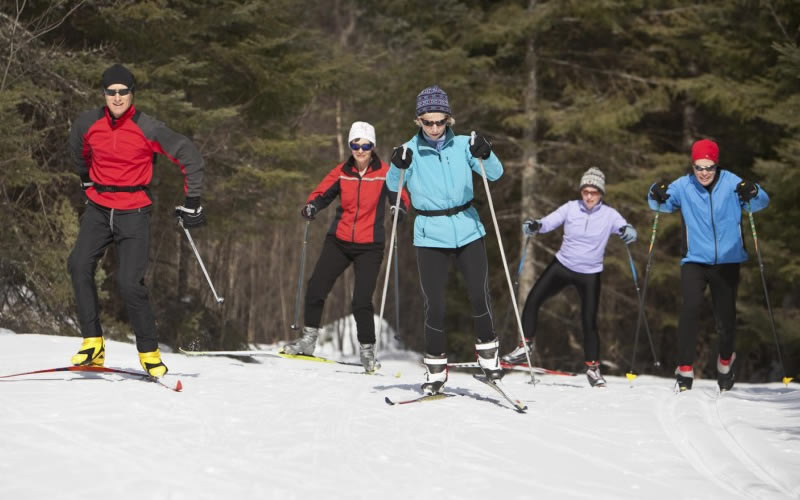 Winter Activities
There are fun outdoor winter activities available in and around the area like Snow-shoeing, Ice Fishing, Cross-Country and Downhill Skiing. Snowmobiling trails are also available for riders that are interested in riding off property. If you are looking for something indoors such as bowling or going to a movie, we have that too.